Since my friends and are doing the Race for Life this sunday, we have all been trying to get in shape ( or at least thinking about it ) and it has never been more apparent, how important the right sports wear is. Im not talking pumps to run in, or a pair of jersey shorts. If you are going to make the effort to work out, you may as well go the whole way and look the part right?
I've also found that as soon as I get into my running shorts I attempt to be as healthy as I can, so they must be doing something right.
Here are a few great items to get you started.
Tops:
Sports Direct £5.00 (yoga)
Debenhams £20.00
Sweaty Betty £23.00


Bottoms:
Sports Direct £17.00
John Lewis £33.00
Gear for Girls £44.00
Shoes: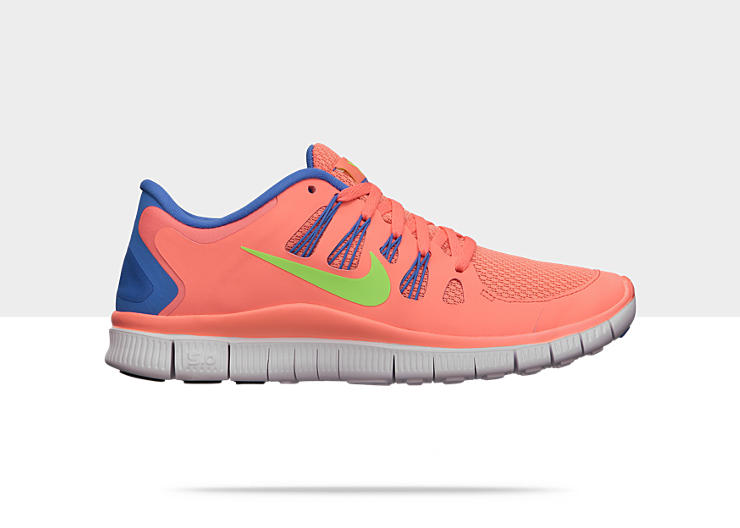 Nike £85

New Balance £54.00