As a way to motivate myself into blogging ( I am lacking in ideas ) I said to myself that once I hit 90 followers, ill put up another post. Well here we are, and the only thing on my mind at the moment is my up coming holiday to croatia. I think I might have already done a similar post. But this one is about all the little things I am taking with me. And will hopefully give you a few ideas on what to pack.
Im only going for a week, so I decided to not buy any luggage and just take hand luggage (risky) But seeing as I always over pack and rarely wear even half of the things I take with me, im thinking this could be a good thing.
In keeping with the luggage allowance, ill be taking a bag around the size of a regular Eastpak.
First and formost on the packing list is SUNCREAM.
I am terrible for not using this as much as I should, but when I go on holiday I do make an effort to protect my skin.
Here are a few mini's that you can add to your hand luggage:
I did notice that they dont do any small carry on after suns, so maybe bribe on of your friends to take it in theres! These bottles look small but they last ages!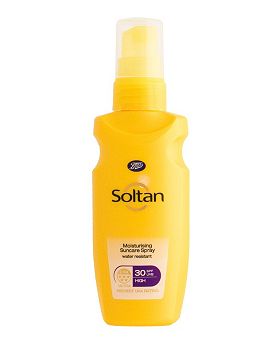 Boots- £5.49 75ml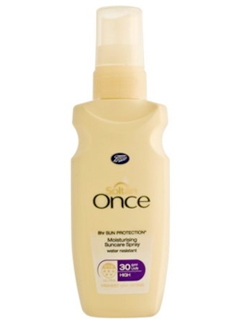 Boots- £6.99 75ml (wwaterproof!)
Boots- £2.99
Travel Toiletries!
You can get everything you need from a toothbrush to deodorant. Superdrug seems to have the best selection.
Very important! Superdrug -£1.20
Superdrug- £1.20 50ml
Nivea and Dove do great multipacks for £5.00 if you're feeling lazy
Boots- £2.50 ( make sure to take a body scrub! getting rid of dead skin makes your tan last longer)
Superdrug- £2.00 each.75ml Perfect for dried out beach hair, the shampoo is also £2.00

Superdrug- £1.25 25ml
Superdrug- £1.20. I dont usually wear makeup on holiday but for those that do these would be great.
Apart from these 'necessities' im only planning on taking one pair of sandals, 3 bikinis, 2 pair of shorts, 2 dresses and a few t shirts.
Topshop- £15.00
Zara sandals- £22.00 ( iv'e been wearing these for months already! )

Topshop Dress
Topshop dress