The next London Fashion Week is just around the corner and I think it's fair to say everyones very excited...
So last year (september) I was lucky enough to work at
London Fashion Week
twice. First for Corrie Nielson and also for Jasper Garvida. Both of which are relatively new to the LFW with both only having shown three season's, but their collections were amazing to see. Especially all the backstage goings on.
Fashion week is the most perfect time to get experience in the industry and let's face it, even more perfect for following around the models you have a crush on. Last LFW we spotted Charlotte Free getting coffee, unfortunately she didnt look in the greatest of moods, so we decided not to say hello.
Model's appear to gain a lot of confidence at fashion weeks as some of them didnt even turn up, and many had tantrums. Im making it seem hard work, but its defiantly all worth it. I think im most excited to see Mulberry, Topshop Unique, David Koma (he's also relatively new!) and ACNE as they always produce great collections.
It's also great to see how their designs effect those on the high street.
Here are some pictures from last season!
Alexa Chung
Clemence Poesy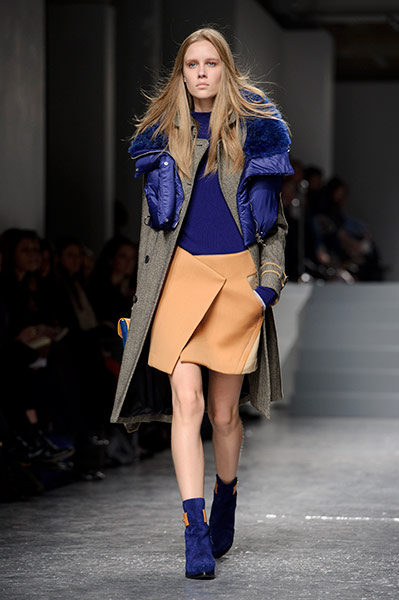 Aquascutum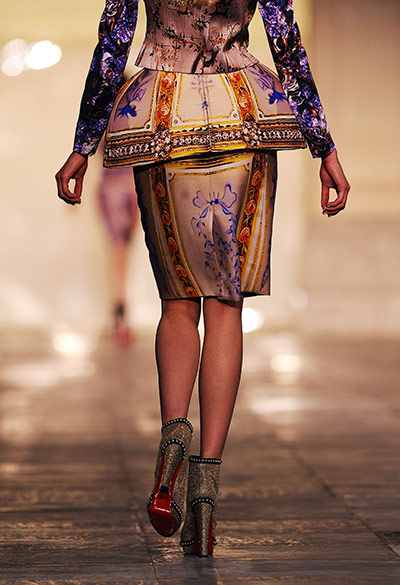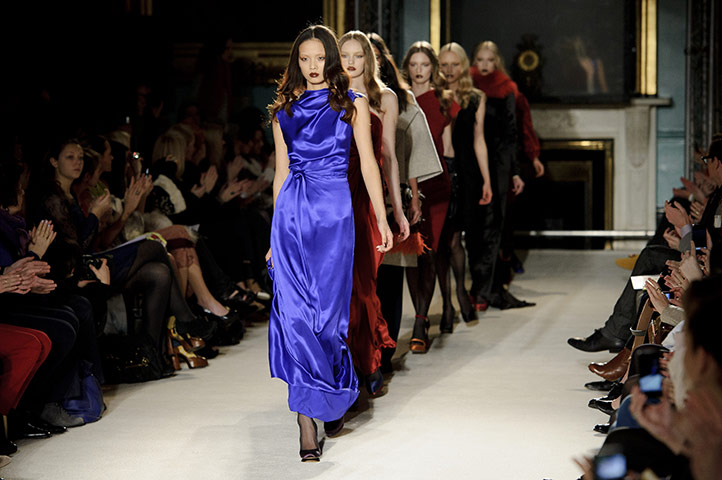 Roksanda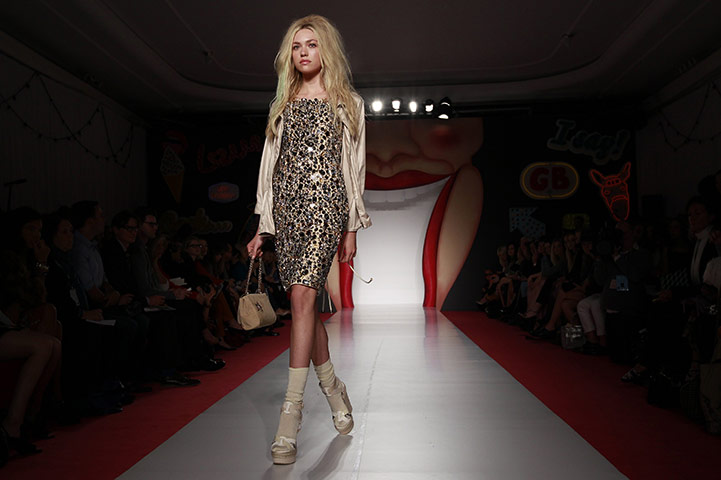 Mulberry